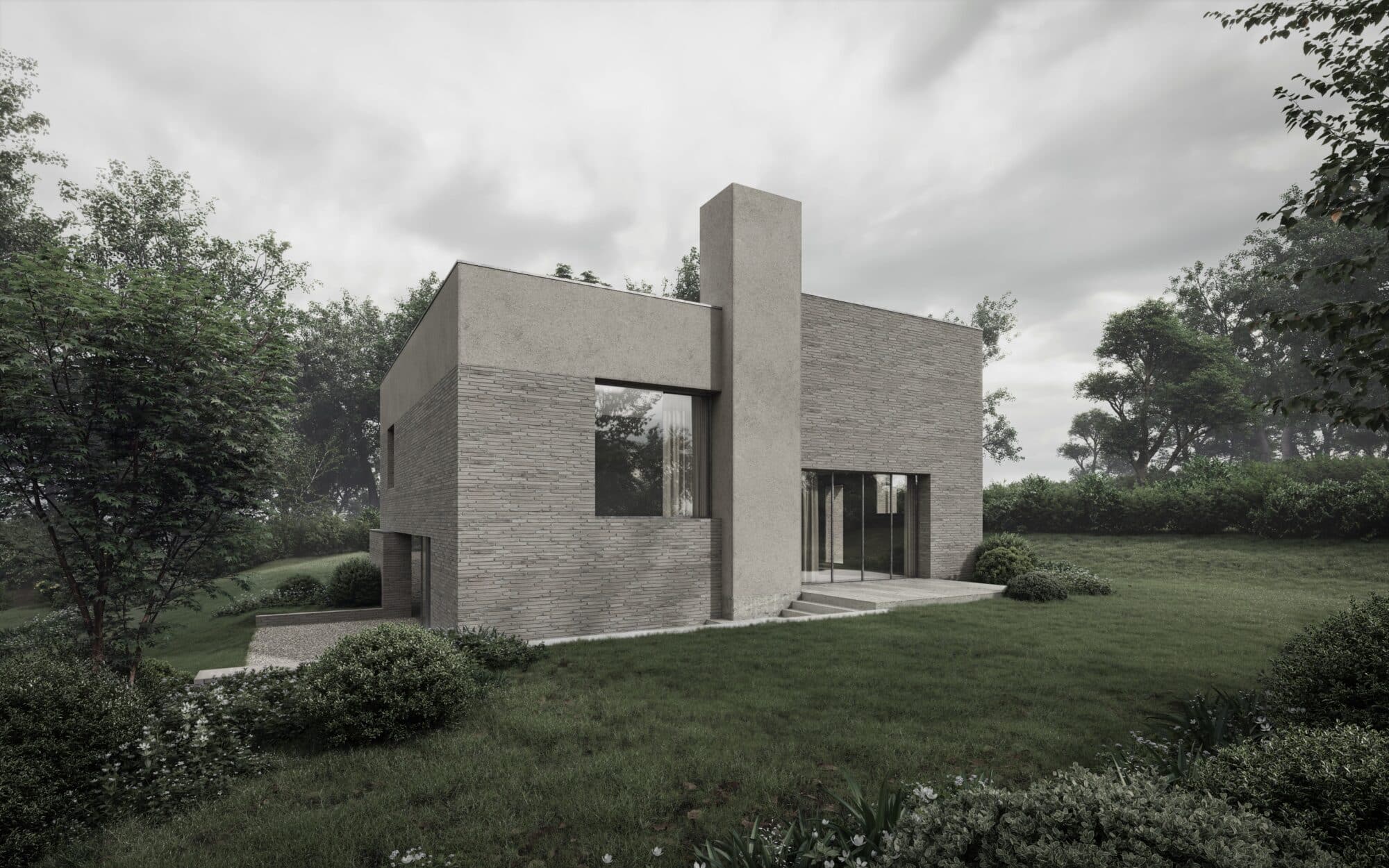 WH House
2023-
Private residence, Langdorp.
This new to build single family home is set in the glowing Flemish countryside. The building will be set on a plot which is characterised by a slight slope, which is used to embed the construction in a solid way, creating a foundation for the split levels of the house.
Emphasis are put on the optimal use of orientation, framing the beautiful views of the glowing surroundings and the authentic materialisation of natural textures, both on the outside and inside.
Updates to follow…
Photos by Bart America